Podcast Support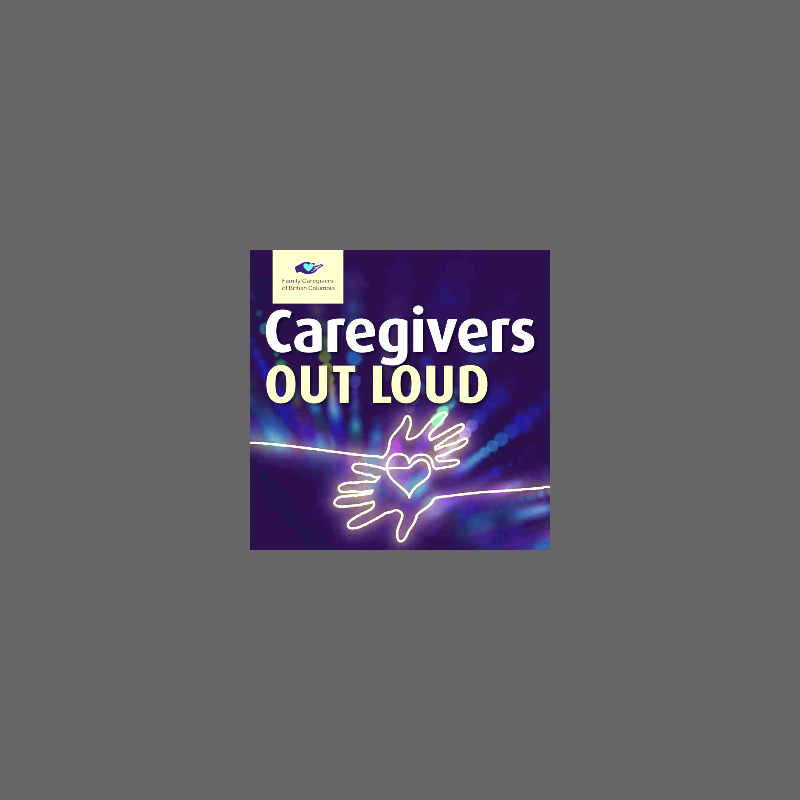 Here in British Columbia, Canada, where Simplify Caring is based there is an excellent support organization called Family Caregivers of British Columbia. You'll find heaps of resources and a very active, engaged group of staff and volunteers.
I like the podcasts best. It's spring and I select a podcast, listen to it streaming or download it if I'll be away from signal, and commence gardening or I'll listen while hiking.
Be well and be well supported!