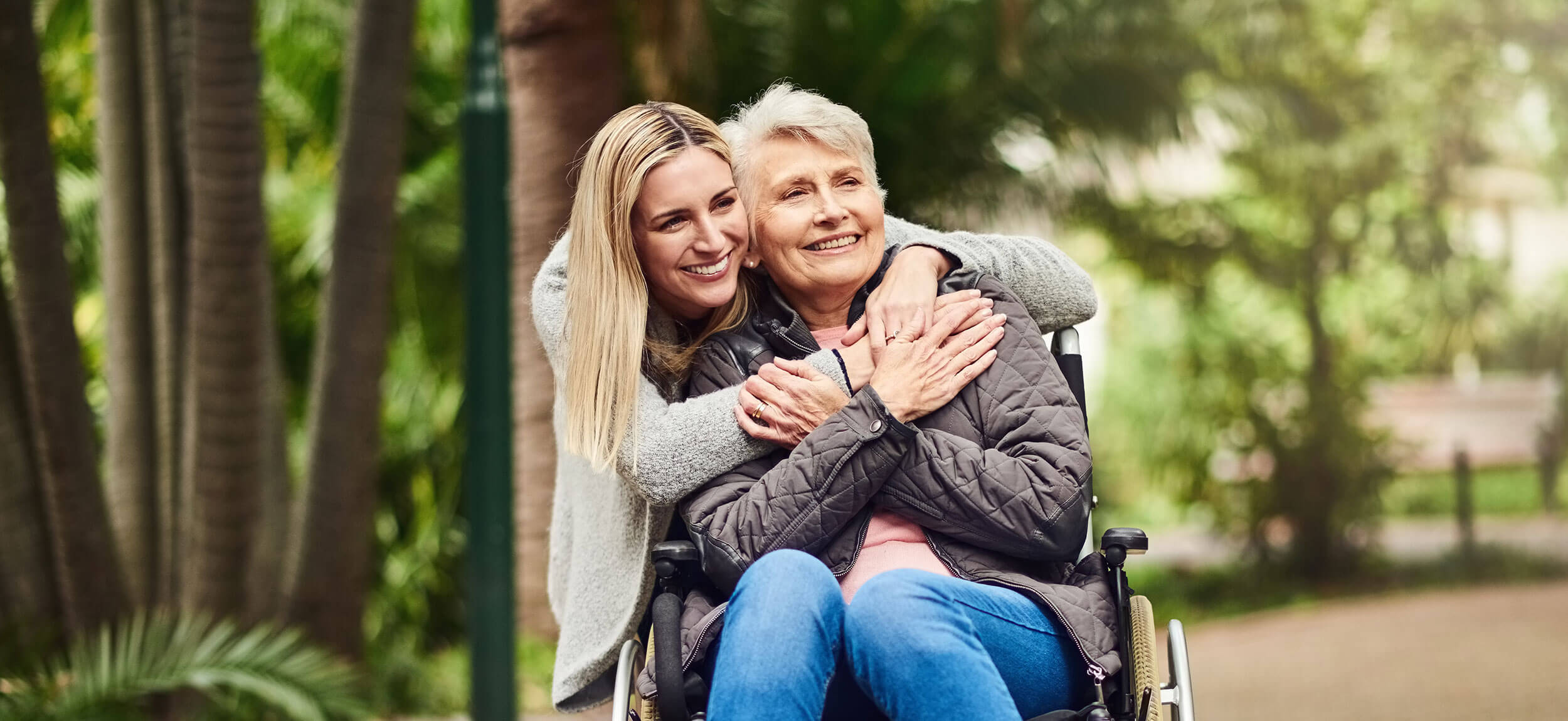 Pricing
Thank you for your interest and for connecting with us!
We are developing the final version of Simplify Caring subscriber tools and plan to launch soon. We are thrilled with the feedback to date and can't wait to roll out the subscriber package!
Want to be the first to know when
we launch? Drop us a note here!
Please follow where we feature
blog posts, share what we value
and advocate for carers.
One price.
$35 per month
Simplify Caring is designed for you as one user or you and say, five team members. Same features, same rate.
For $35 per month, you get:
Full use of all essential features
One day response tech support
Secure storage of your uploaded documents
A calendar share-able with your own online calendar
A directory of your contacts
An idea board for everyone to confidentially share thoughts within the team
Sign Up Today!
Need More?
Contact us for Enterprise Pricing.
(Starts at $3,600 on a one year contract)
You are an organization that wants to provide Simplify Caring within your organization. Please share your idea with us and let's put together the best package for your organization.
Contact Us