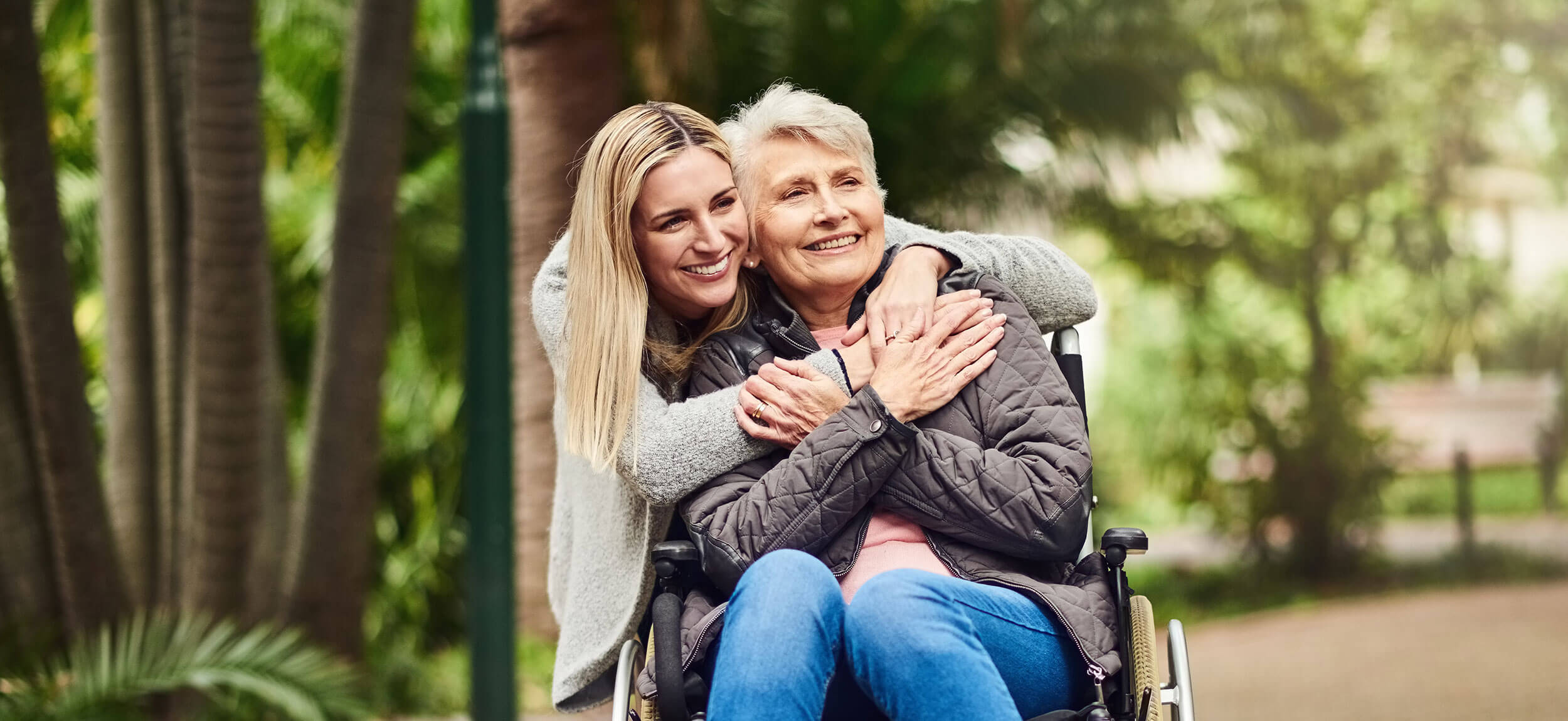 Pricing
Thank you for your interest and for connecting with us!
We are developing the final version of Simplify Caring subscriber tools and
plan to launch soon. We are thrilled with the feedback to date and
can't wait to roll out the subscriber package!
---
---
Please follow our blog posts, and connect with
us on the social media channels you prefer.
One simple
monthly price.
Simplify Caring is designed for you as one user or you and say, five team members. Same features, same rate.
You get:
Full use of all features
Secure storage of your uploaded documents and photos
A to-do calendar to keep today and upcoming days organized
A directory of your contacts
A note board for everyone to confidentially share thoughts within the team
Same-or-next-day tech support
Sign Up Today!
Want to offer
this to others?
Contact us for 'Provider' Pricing.
You are:
an assisted living organization
a caregiver support business
a business that goes above and beyond for employees
an insurer
a health authority
a dementia support organization or agency
Considering offering an enabling tool like Simplify Caring within your organization? If you know people organizing around care or an issue already, help them do it better! Please share your idea with us and let's see if Simplify Caring is a fit!
Contact Us