Are you a Checklist Person?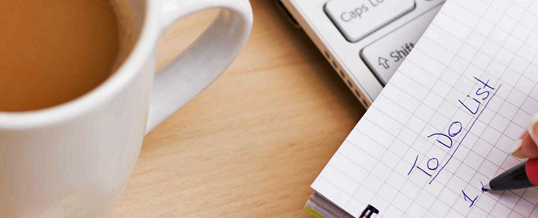 We are!
Start a conversation about checklists anywhere and inevitably someone will confess they make lists of their lists. We like lists to stay organized. We've added a few to the Simplify Caring website.
What checklists do you think we should add that will help someone else in a similar caregiving situation? Drop us a note!  We'd love to hear from you.