Accept Help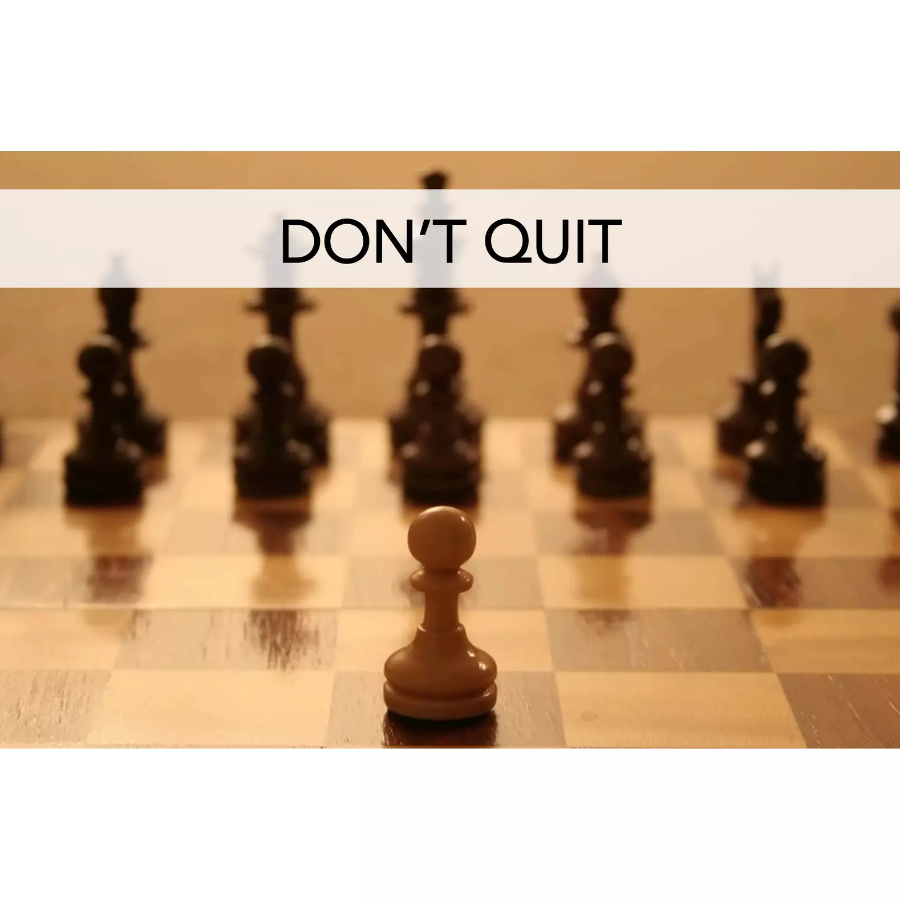 We have alot of reasons to multi-task. We have alot of reasons to find shortcuts, efficiencies, technological helps.
But not in care.
When we divide our attention, we can miss important signals.
In caregiving we can't rush the difficult. We survive, we live in it and most days we know we will live through it.
Is this your experience and wisdom too?
Let's focus. Let's organize. Let's accept helpers.
#parentcare
#simplifycaring
#tinyoffice #onlineoffice
#beorganized
#getorganized
#careteam
#careteams
#sandwichgeneration
#sharingcaring
#doula #doulalife #doulas
#seniorcare #caregiversupport
#eldercare #dementiacare
#ltc #assistedlivingfacilities
#momcare