Summer Reading: Financial Planning!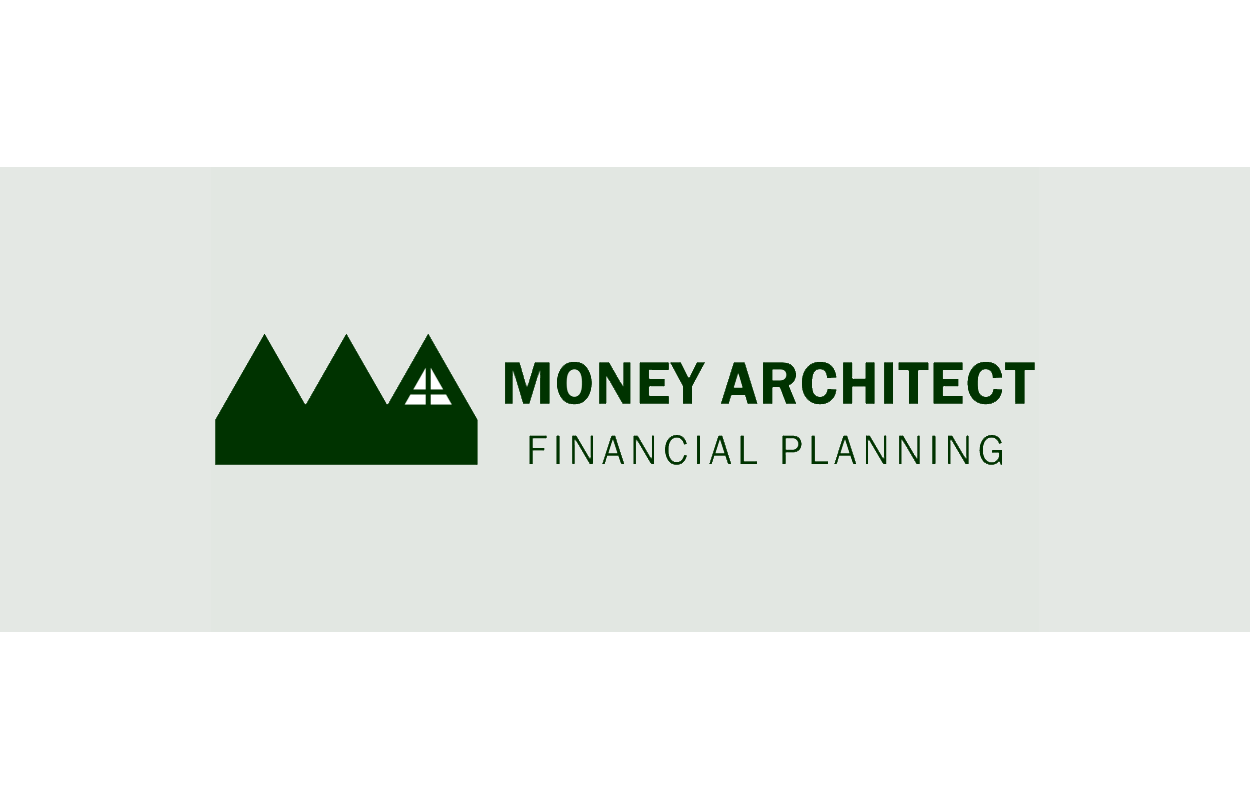 Not the topic you'd consider for summer reading? As a caregiver and a person who chooses to not just trip along from one chapter of life to another, you'll find this reading helpful. Here is the blog I strongly recommend spending time with. You'll find clear, insightful information backed by sage life wisdom.
We have all read financial advice columns and felt to varying degrees, led, and maybe even misled. I find Russ's writing to be respectful and appreciate the tone he uses to frame the information. I also appreciate that he doesn't attempt the 'definitive' treatise on any given subject. He presents options with enough intro to let you decide what further reading or consultation you might pursue.
Russ's writing will prompt you to ponder his story. What led him to founding Money Architect Financial Planning? His story inspires trust. A necessary and rare trait in the financial planning world.