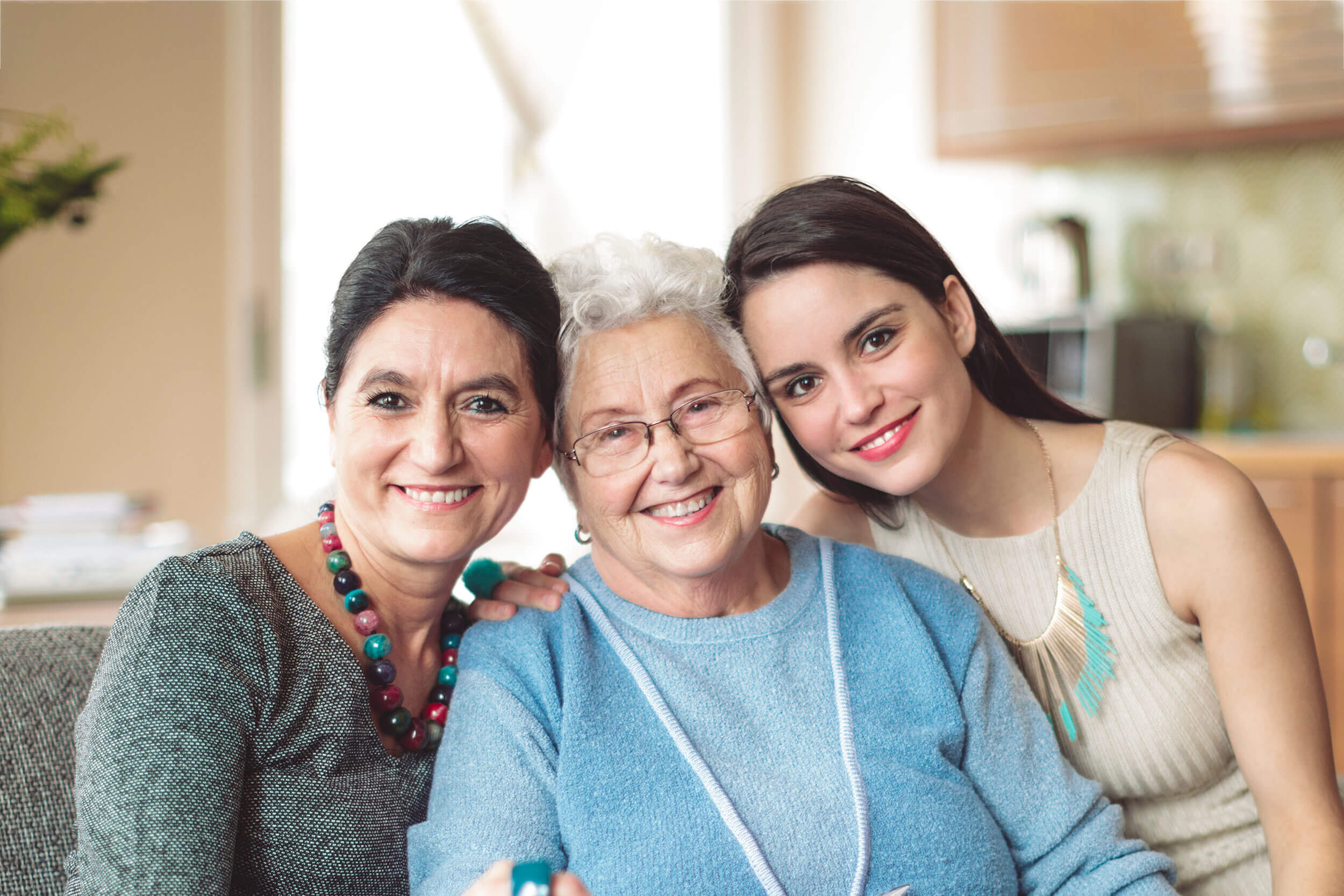 Resources
Obituary Writing Service
Obituary Writing Service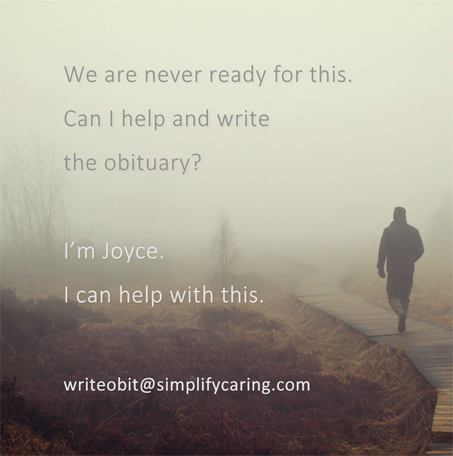 If you would like help with the writing and posting of the obituary, we can help. We have a small team of mature, compassionate and experienced writers who can work on this with you.
It works like this:
You reach out to us with your request and timeline.
We send you a confidential questionaire to nudge your thoughts and you jot down what we need to know.
Send this to us with photo(s) you would like included.
We send you a draft version of the obituary, which you review. You send your comments back to us.
We send you the final version.
What next? What does it cost?
$320. We can post it to a dedicated website page and send you the URL address to share. Or,
$150. After we write it and send it to you, you use it for the newspaper posting, family, friends etc.
These prices (USD) cover our work costs. If they are too high, talk with us about what works for you. If you want to help cover what others can't afford, we welcome your top-up!
We have personally been through this crazy time like you are living it right now. Can we work with you and take this task off your list of things to do?
be well