Simplify Caring
This little online office empowers your informal care team to upload and organize documents, health records, photos and anything else that was at first shared by email and email attachment. A to-do calendar, contacts directory, your documents library and notes board help you organize care. All this in a secure, structured place that is easy to use!
Learn More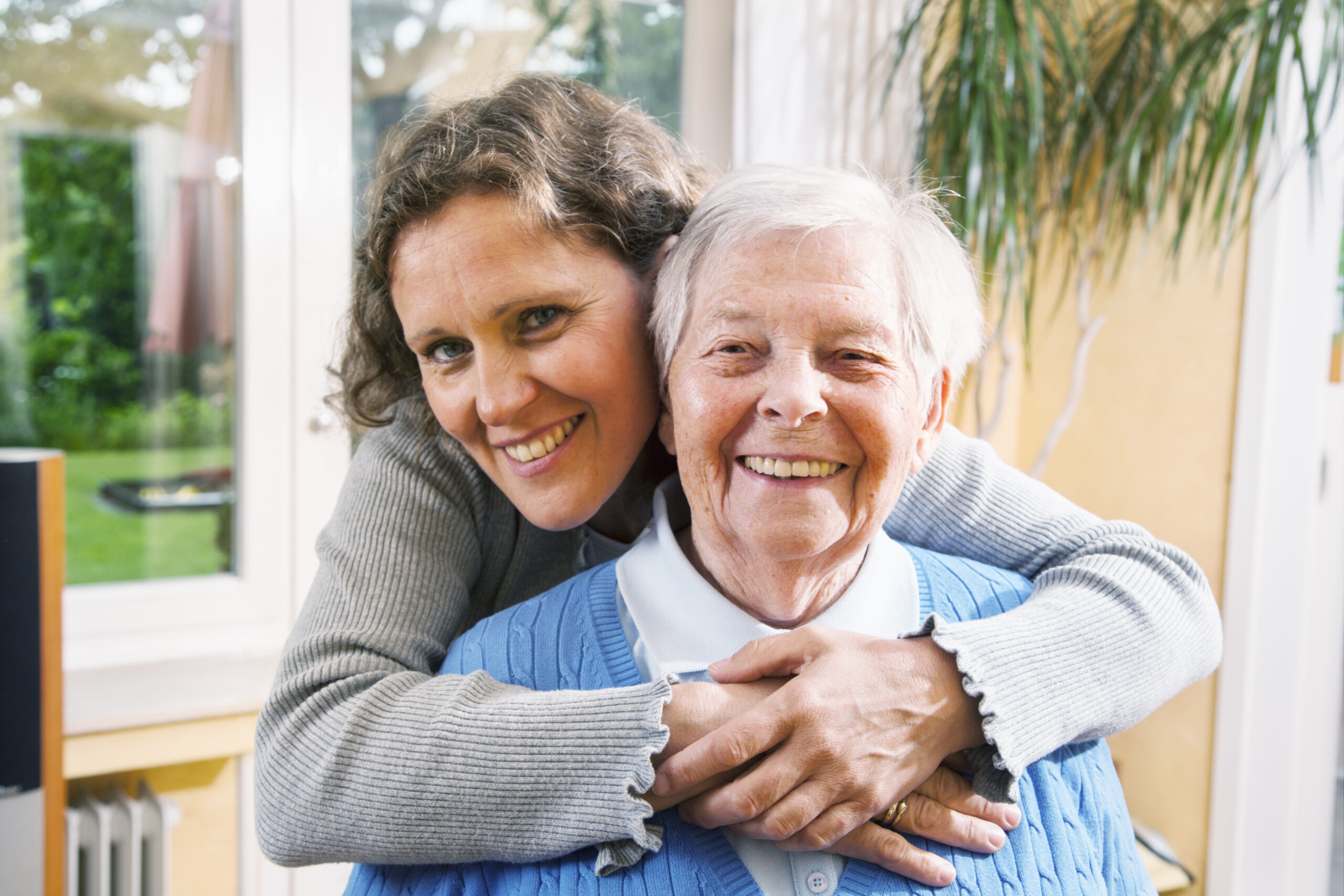 Features
The essentials. Organize your time, your documents, your ideas and the people you will connect with. Confidential, just for you so you can focus on the task at hand.
See All Features
To-Do Calendar
What's up this coming week? Schedule appointments and activities on the interactive calendar so everyone on your care team knows what's happening, when and where!
Documents Library
Organize and store important information such as legal, financial and medical documents. All in folders, in one place and searchable. Easy to find when you need them.
Contacts
Doctors, specialists, home care people, bank accounts contact person, legal contact person, friends to notify when there's a change, realtor, emergency contacts, those overseas relatives' contact info…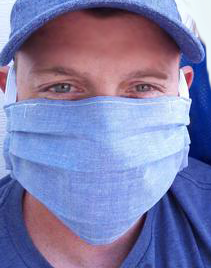 "We've been looking for a helping resource like this! We are glad someone decided to take the time and put this together."
- Cassey and Gregg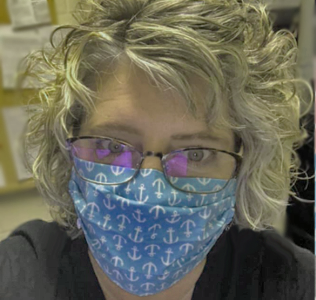 "Being a caregiver is harder than I imagined... Thankyouthankyouthankyouthankyouthankyou! "
- Jen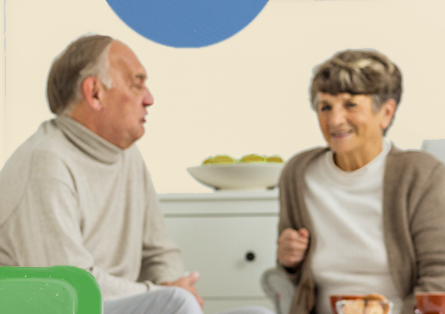 "My brother convinced me to try this. We've been organizing mom's care for 3 years now. Agreed - it is better, having documents and scheduling organized for us siblings. "
- O. Hensey