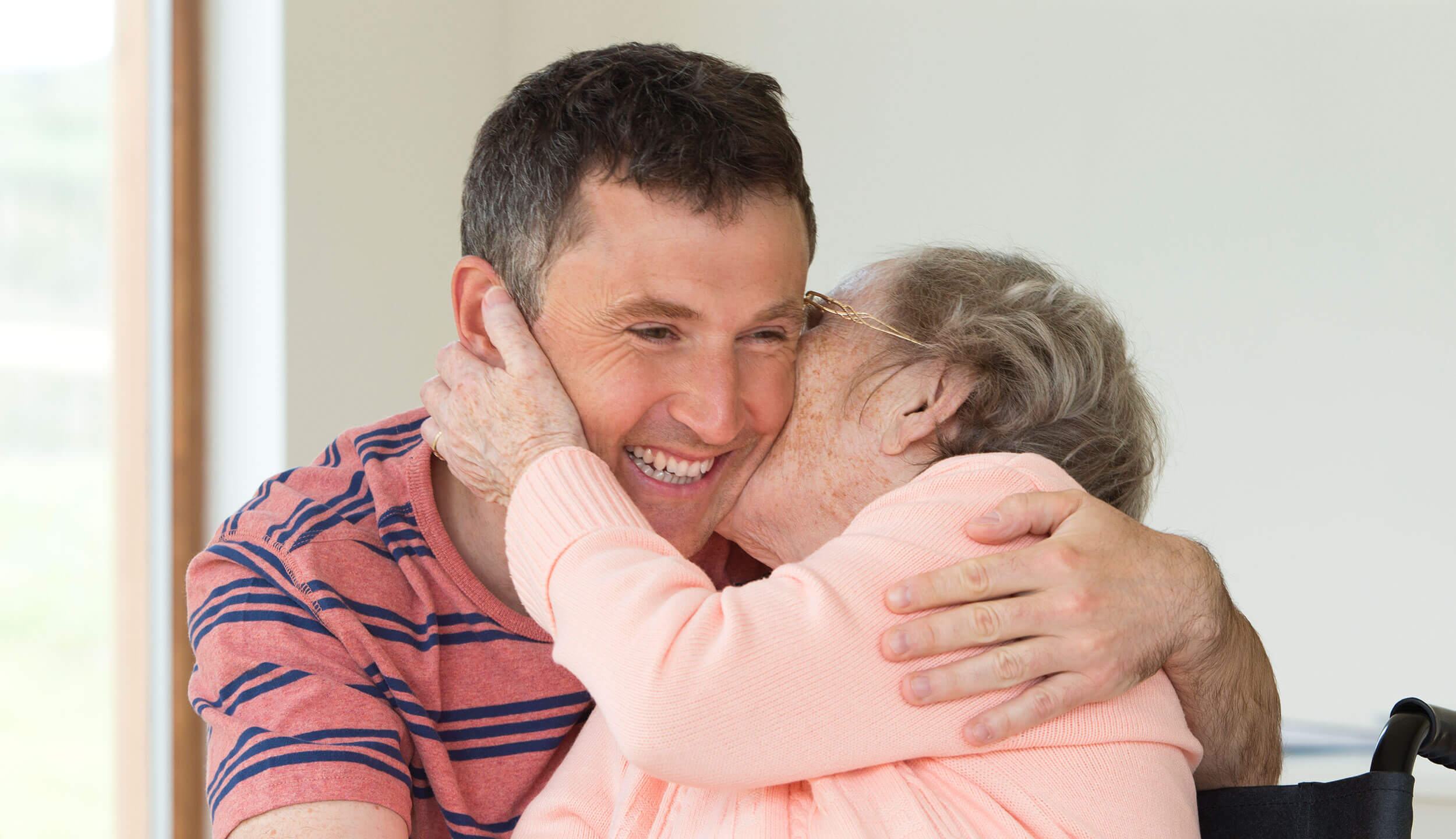 About
This Is Us
Simplify Caring is a development of The Simplify Company. We began our business when many people were getting online and feeling overwhelmed by the complexity of it all! We stuck to basics, helping with 'who is your customer?', 'what is your message?' and helping clients connect the two.
Simplify Caring recognizes that someone needs care and you've chosen to care. And that it gets busy and more complex, quickly. Simplify Caring is primarily an organizer, so the work of caring doesn't get unnecessarily complex. It is a little office online you can share with your 'care team'. We hope it makes the hard, emotional work of providing care more organized for you.
Simplify Caring
This little office online enables impromptu care teams to upload and organize documents, health records, photos and anything else that was at first shared by email and email attachment.  A to-do calendar, contacts directory, your documents library and notes board help you organize care.
It is private, secure, shareable and accessible. Some of us siblings don't like computers and others use computers for daily work. It has to work for everyone and so at every turn, we work to Simplify Caring!
You buy a monthly subscription, or annual for a better price, and when you're done with it, you're done. We provide support every step of the way with same day / next day response.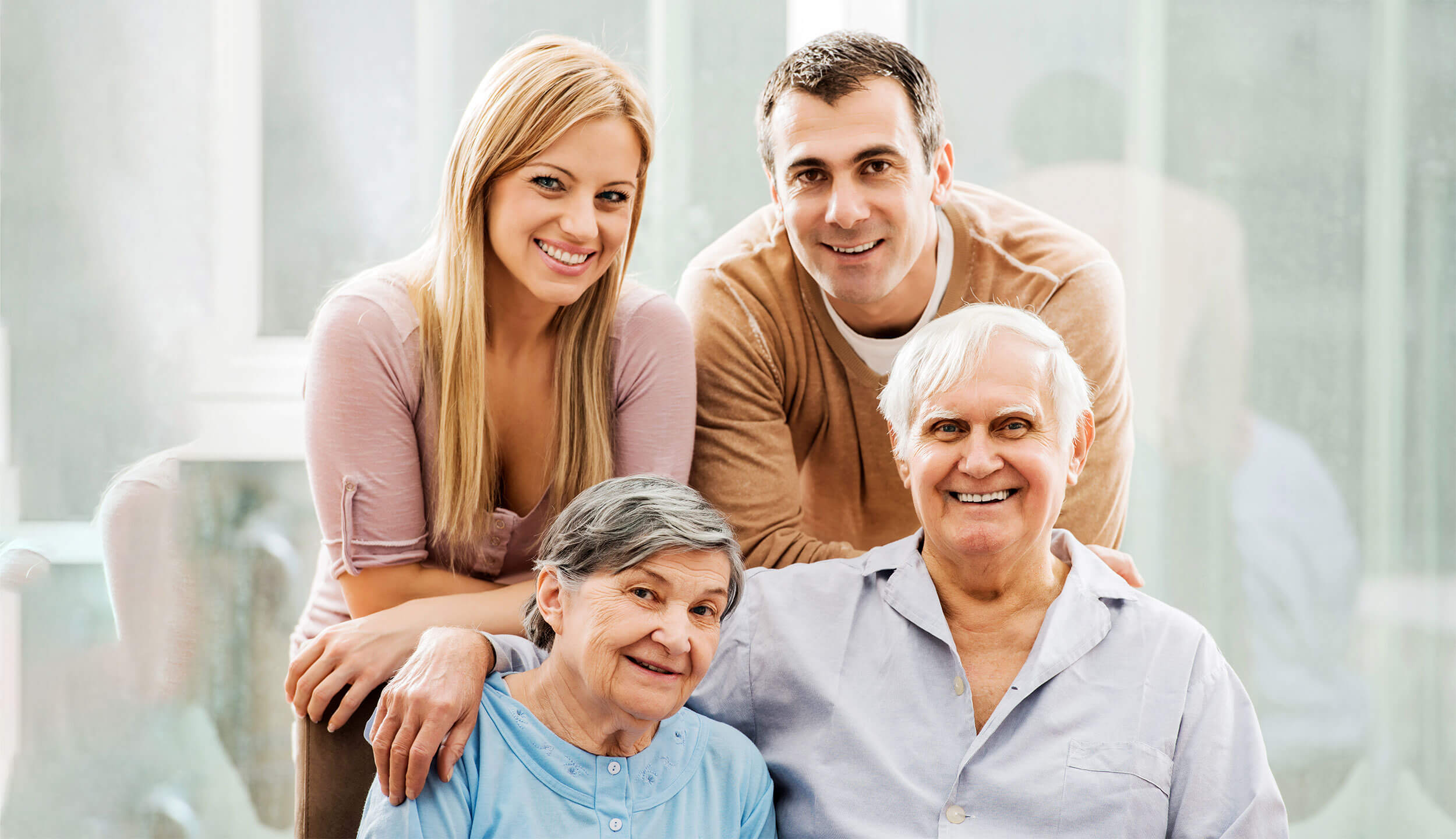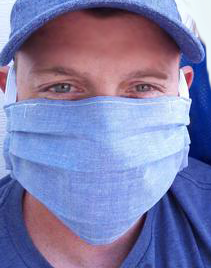 "We've been looking for a helping resource like this! We are glad someone decided to take the time and put this together."
- Cassey and Gregg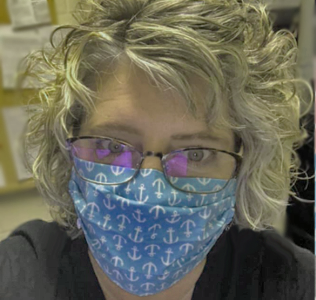 "Being a caregiver is harder than I imagined... Thankyouthankyouthankyouthankyouthankyou! "
- Jen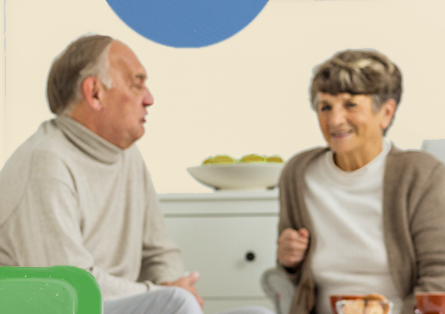 "My brother convinced me to try this. We've been organizing mom's care for 3 years now. Agreed - it is better, having documents and scheduling organized for us siblings. "
- O. Hensey